About Kathryn Lester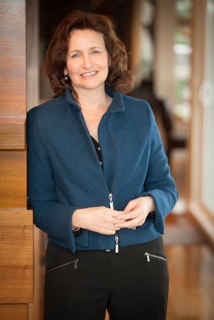 As a member of Vancouver's business community for over 25 years, Kathryn Lester combines a passion for real estate, with a proven professional background in sales and marketing.
For the seller, that means that Kathryn will showcase your home with detailed attention to all elements of the selling process. Strategic positioning in pricing maximizes each home's value in the shortest time possible. Preparing and showcasing all homes with spectacular images in print, and on the web; Kathryn's focus on results driven marketing strategies sells homes and her clients can rely on skilled negotiations managed with a strict code of ethics and confidence.
For the buyer, Kathryn's knowledge of a variety of neighbourhoods in both Vancouver and the North Shore, will be valuable in helping you identify search parameters in areas that may have not been previously considered, pre-screening homes in order to maximize the time spent. . Her many contacts within the industry (designers, contractors, movers and more) allow her to provide clients with added value when presenting properties and again, when relocating. For those buyers who have children of school age, Kathryn's knowledge of educational options both public and independent may further help refine the search.